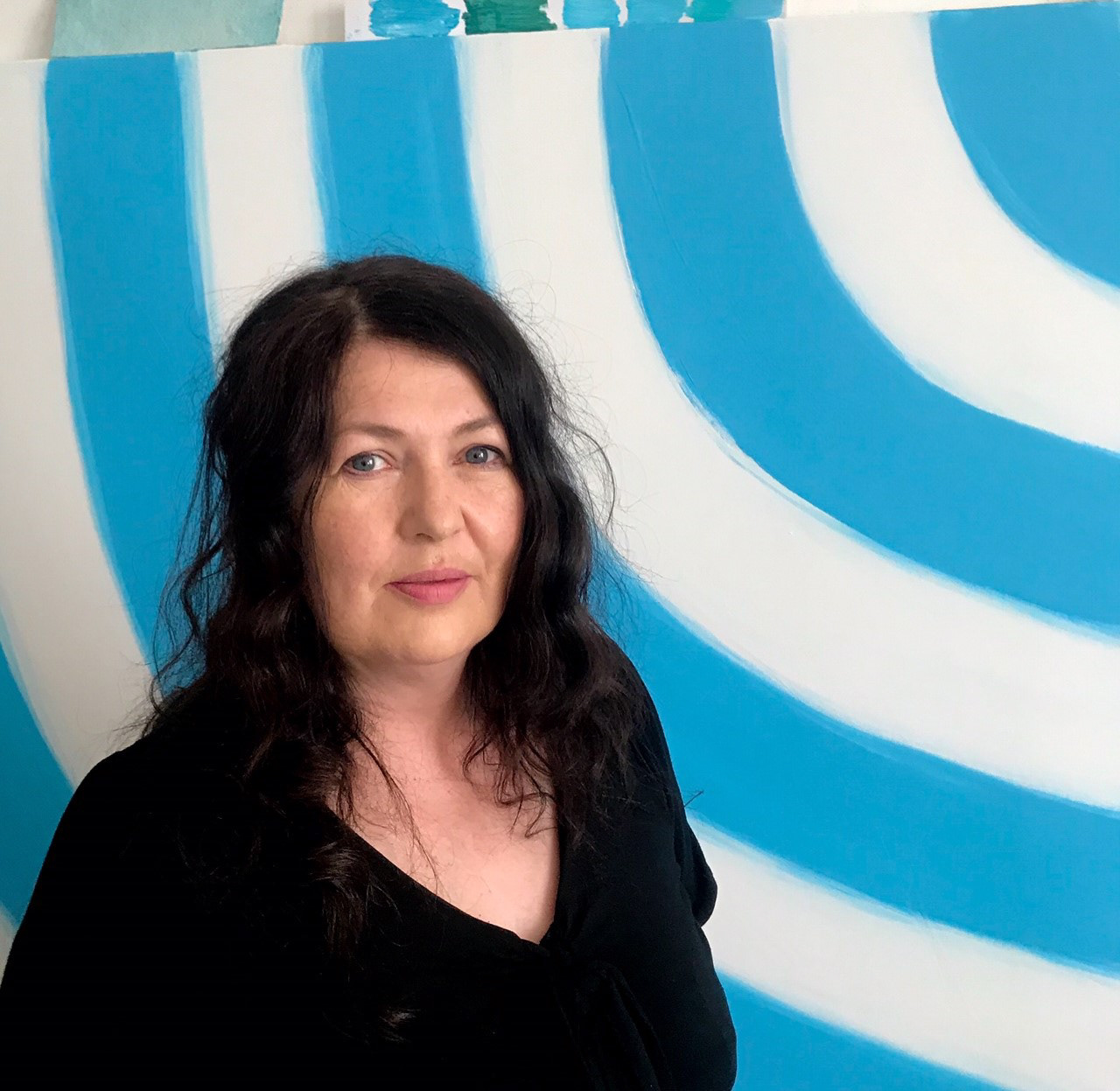 Exceptional year, exceptional students, exceptional artwork.    
The BA Hons Contemporary Art Practice graduates of 2021 have shown themselves to be resilient, flexible and unwavering in their creativity, curiosity and drive throughout their studies. They have proven themselves to be outstanding creative thinkers and makers which is evident in the diverse range of artworks on show.  It has been such a pleasure to work with such a dynamic group of students.
From all the Fine Art staff here at C
ity of Gla
sgow College, 
Congratulations
 and the very best of luck with your future careers. 
Evelyn Dewar
Curriculum Head, Fine Art